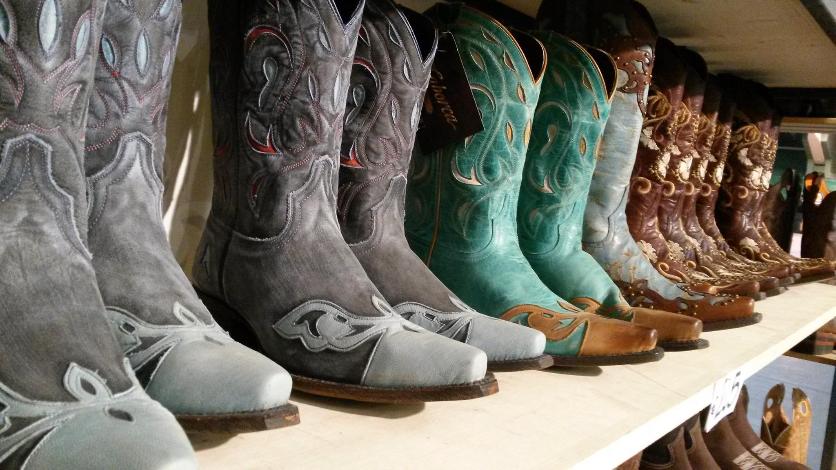 Howdy


BEI DEN LUCKY BOOTS Dancers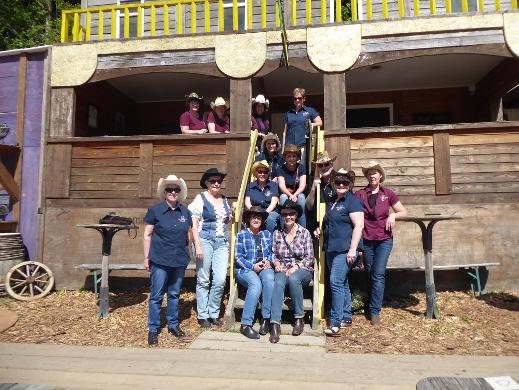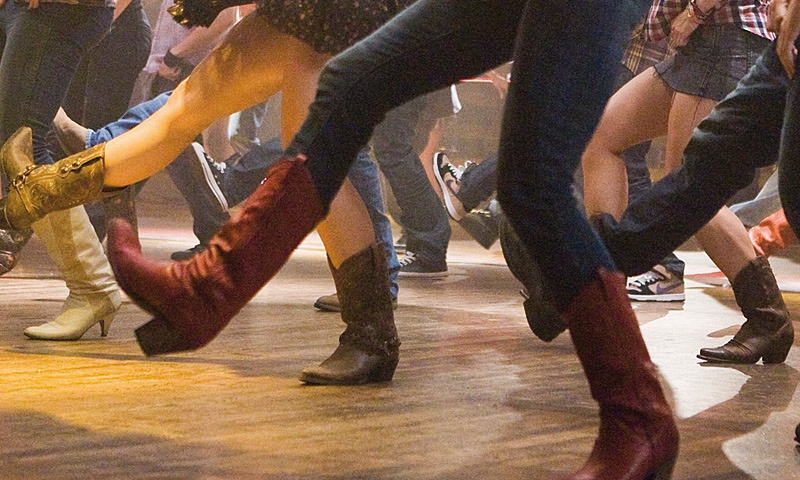 wir sind AUSGEBUCHT!
LINE DANCE Night Beginner/Improver
SAMSTAG, 10. Oktober 2020
(MIT TANZLISTE)
19:30 - 24:00
Restaurant zum Roten Löwen Hildisrieden mit DJ M&M
Die Platzzahl ist wegen Corona auf 60 Personen beschränkt!
Anmeldung nötig und Tanzwünsche im Voraus an: monika.schwander@gmx.ch Tel.: 079 956 99 19
Dance Nights 2020
Die Dance Night vom Fr, 20.11.20 ist verschoben auf Samstag, 7.11.20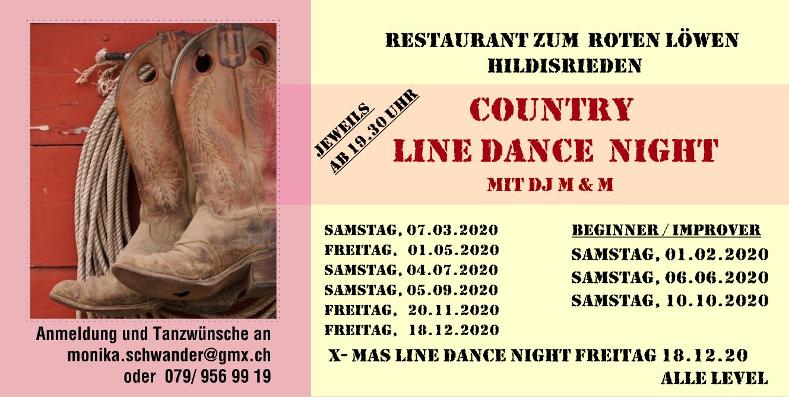 Die Highlights der letzten Dance Night



Home To Donegal
Miss Our Days
Back To The Bar Sweet Attraction
Wintergreen Cowgirls Wrong Direction
We'll be Dancing
Vanothek Cha
Faith, Hope & Love What A Man Gotta Do The Country Fever Love Lock Shenandoah Hallelujah
Safe Haven
Lucky Me
Heart on Fire
Cristal Touch Touch of Heaven Yes M'am No M'am
Stomp Down Half Past Tipsy Strong Bounds
Booze Cruise

Graffiti Day of Victory
Gone West Recreationland
Strait To The Bar Playboys
House of Cards
Schön, dass ihr dabei wart!

Montag
BEGINNER/IM

PROVER
- Faith, Hope & Love
- Half Past Tipsy -
- Cristal Touch
- Missing
- Coffee Days and Whiskey Nights
- A Swing to Quit
- Senorita la la la
- Playboys
- Touch of Heaven


Donnerstag
IMPROVER/INTERMEDIATE
- Hardy
- Faith, Hope & Love
- What A Man Gotta Do
- Stomp Down
- Miss Our Days
- Half Past Tipsy
- Floor it
- Hallelujah
- Two by Two
- Cooler than cool
- Playboys
- Save Haven