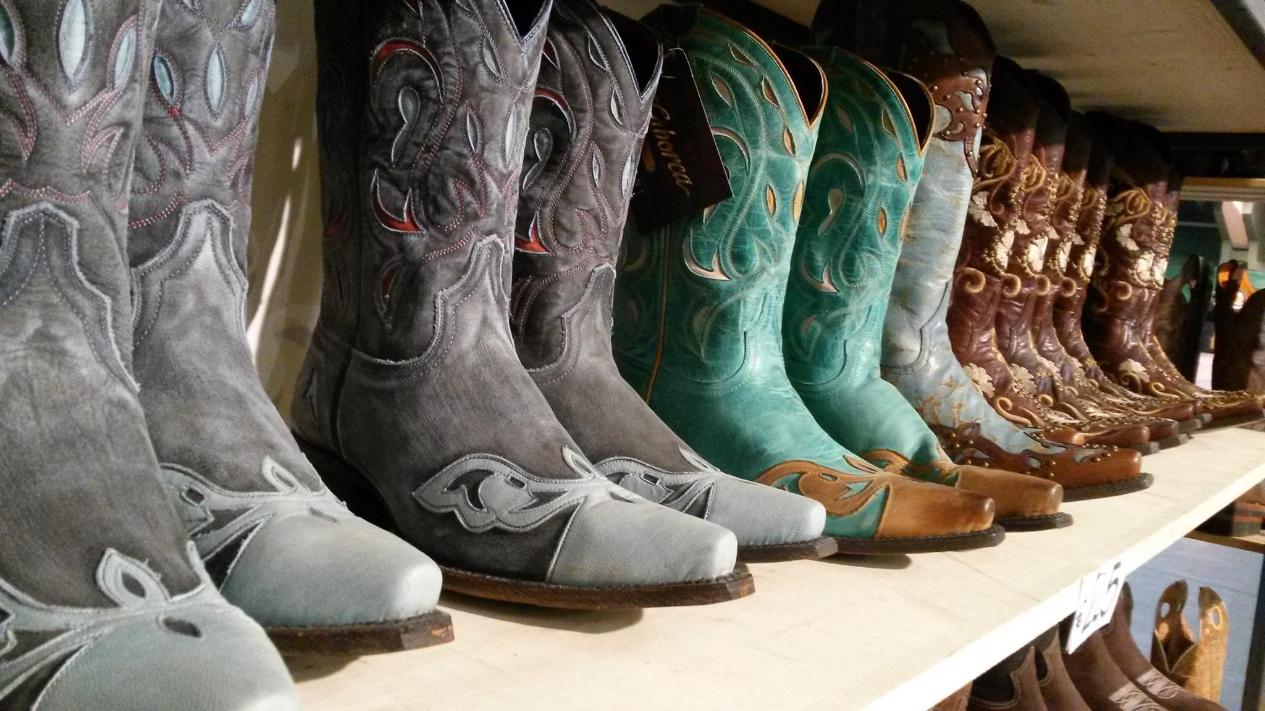 Howdy und hallo

BEI DEN LUCKY BOOTS Dancers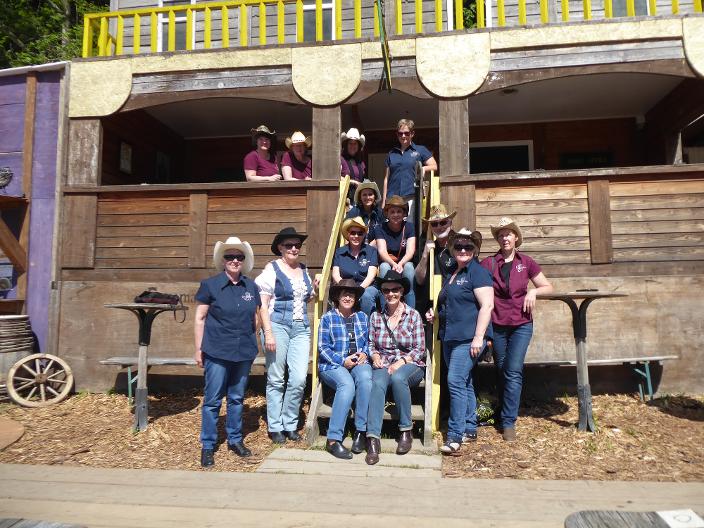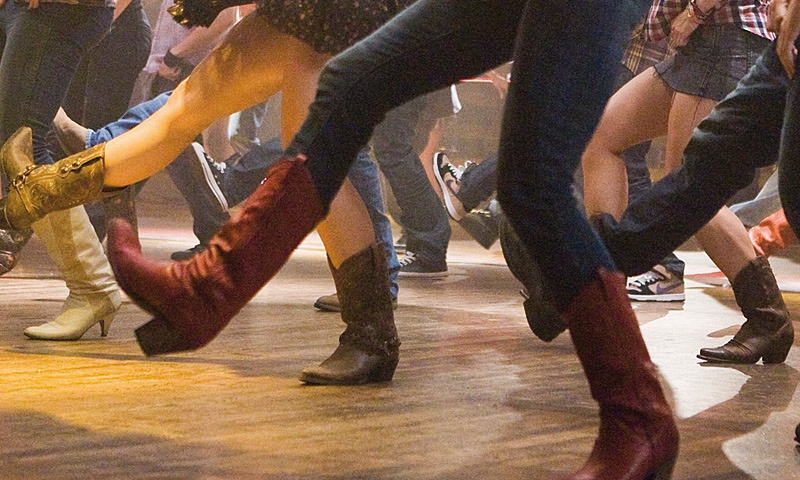 unsere nächster event
LINE DANCE Night
SAMSTAG, 5. September 2020
(MIT TANZLISTE)
19:30 - 24:00
Hotel Restaurant zum Roten Löwen Hildisrieden mit DJ M&M
Die Platzzahl ist wegen Corona auf 60 Personen beschränkt!
Anmeldung und Tanzwünsche im Voraus an: monika.schwander@gmx.ch Tel.: 079 956 99 19
Highlights und neue Tänze der Dance NIght vom 4.7.202

0:
Miss Our Days Bonaparte's Retreat Soul Shake
Wintergreen Off The Beaten Track Cooler than Cool
Cristal Touch Touch of Heaven The Older I Get
Stomp Down Half Past Tipsy Strong Bounds
Faith, Hope & Love A Swing To Quit Ice Cold Corona
Love Lock Shenandoah Lonely Blues
Home To Donegal Graffiti Day of Victory
Safe Haven Gone West The Newfie Stomp
Speed of Love Strait To The Bar Playboys
My Angel and Me House of Cards
16 Bars Booze Cruise
Es war ein toller und angenehmer Tanzabend. Vielen Dank an alle die dabei waren.
GEPLANTE VERANSTALTUNGEN 202

0: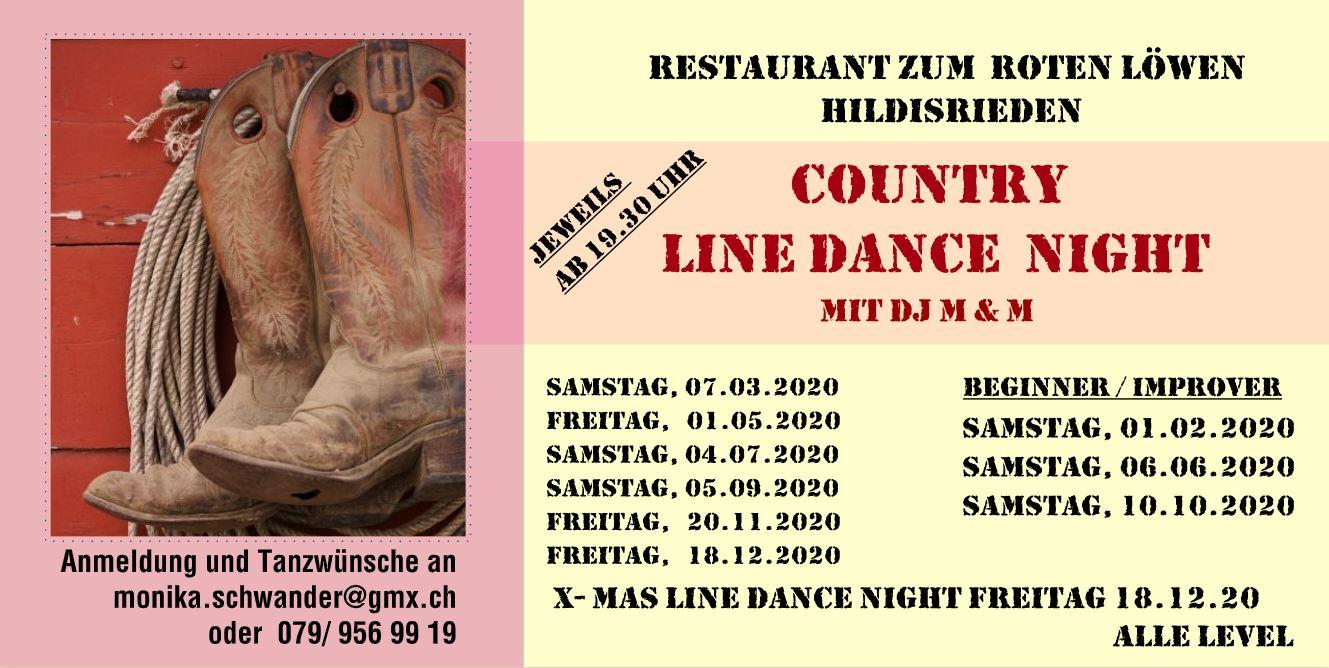 Montag
Beginner/Improver
- Lovelock
- Faith, Hope & Love
- Half Past Tipsy -
- Cristal Touch
- Missing
- Coffee Days and Whiskey Nights
- A Swing to Quit
- Senorita la la la
- Playboys
- Touch of Heaven






Donnerstag
Improver/Intermediate

- Hardy
- Faith, Hope & Love
- Stomp Down
- Miss Our Days
- Half Past Tipsy
- Floor it
- Hallelujah
- Two by Two
- Cooler than cool
- Playboys
- Save Haven